51#Forex Mutant Advanced Trading System
Forex Mutant System is best to be used on 1 hour chart, any currency pair.
Here is how it works ..
First of all, we take a look at the current trend of the market. This information we are going to know from the Trend line indicator and the trend bars indicators.
When to enter and Exit ? that's what the Signals indicator would tell us.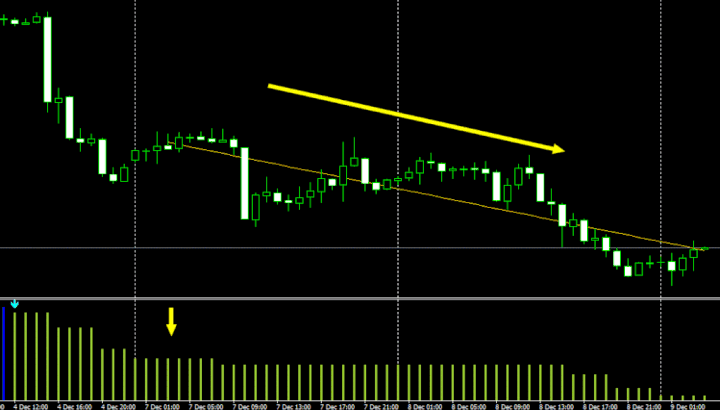 The signals indicator also tell us our stop loss points. For example, if we are going to sell .. move your mouse to the last DOT on the screen and it will show a value. This
value is your stop loss.
If you can't see that, then simply draw a horizontal line over the DOT and you will get the exact stop loss level for the trade.
As you will notice, the stop loss is very small and that makes this system very safe to trade.
What if you are experienced trader and want to trade support/resistance levels?
With Forex Mutant System you will find the major support and resistance levels ready to be used and calculated based on pivot points and camarilla.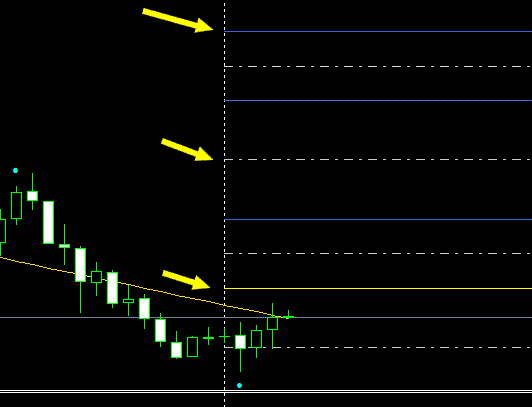 Share your opinion, can help everyone to understand the forex strategy.